Board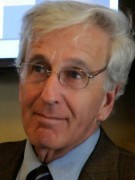 Joel Cook
Chair
Joel Cook, former Executive Director of Vermont-NEA, is now retired after 16 years in that role. He is a graduate of Haverford College and holds graduate degrees in education from Columbia University and a law degree from the University of Oregon. He was Vermont-NEA's general counsel and, prior to that, served in Governor Kunin's administration as the first commissioner of the Department of Disabilities, Aging, and Independent Living, following a decade as an attorney with Vermont Legal Aid. He and his wife, Chris, a retired special educator in Burlington, have resided in Charlotte for nearly 40 years where they raised their three children. In retirement, they make frequent trips, among other things, to Maine to be part of their grandchildren's lives.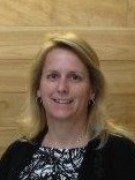 Tracy Wrend
Vice Chair
Tracy Wrend, Superintendent of Schools for Lamoille South Supervisory Union (LSSU), is a graduate of the University of Vermont and Johnson State College. Prior to her selection as Superintendent for LSSU in 2007, Tracy served the supervisory union as its Director of Student Services. She also has previous experience as a Special Educator, Consulting Teacher and Education Support System Coordinator for the Morristown School District and Lamoille Union Middle School, and is a 2008 graduate of the Snelling Center's Vermont School Leadership Project.
Tracy holds several roles in regional and state-wide educational organizations. She is currently the Chair of the Lamoille Area Professional Development Academy, a member of the New England School Development Council board, and Past President of the Vermont Superintendents Association.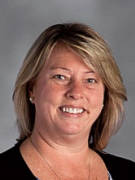 Peggy Maxfield
Peggy Maxfield, is a middle school teacher at Brattleboro Area Middle School. She is a graduate of Keene State College and holds a Post Baccalaureate Certification from Keene State as well. She has taught for 27 years and holds dual certification in Middle School Math and Social Studies. Peggy has served as president of the Windham Southeast Education Association for the past 5 years, as a negotiator for many years, and additionally, has served on the Vermont-NEA Board of Directors.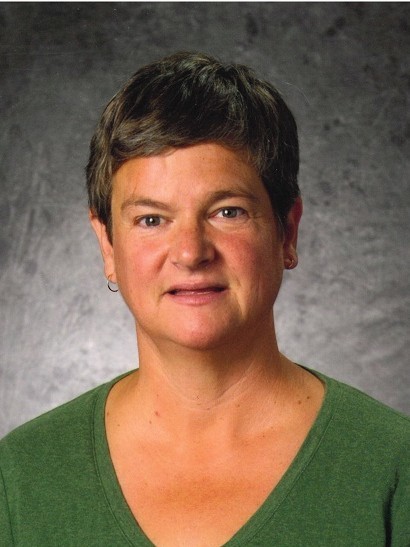 Lisa Grout
Lisa Grout is a retired high school social studies and French teacher. She graduated from UVM with a BA in History and in European Area Studies. She also received a Post Baccalaureate Certification from Lyndon State College. Lisa taught social studies at North Country Union High School for 30 years. She served as president and negotiator of the North Country Union Education Association for 25 years.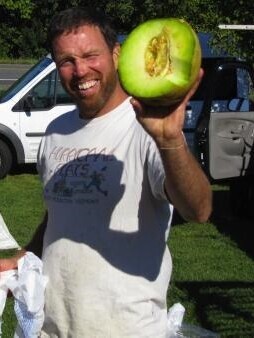 Geo Honigford
Geo Honigford is an organic vegetable and popcorn farmer in South Royalton. He has a deep interest in public education, considering it to be one of the most important things that society does. He is a former high school teacher, Peace Corps Volunteer (Sierra Leone), and National Park Service Ranger, before he decided to follow the money into farming. He spent 13 years on the South Royalton School Board and eight years on the Vermont School Board Association Board. He most recently served as an employer commissioner on the state education health bargaining commission.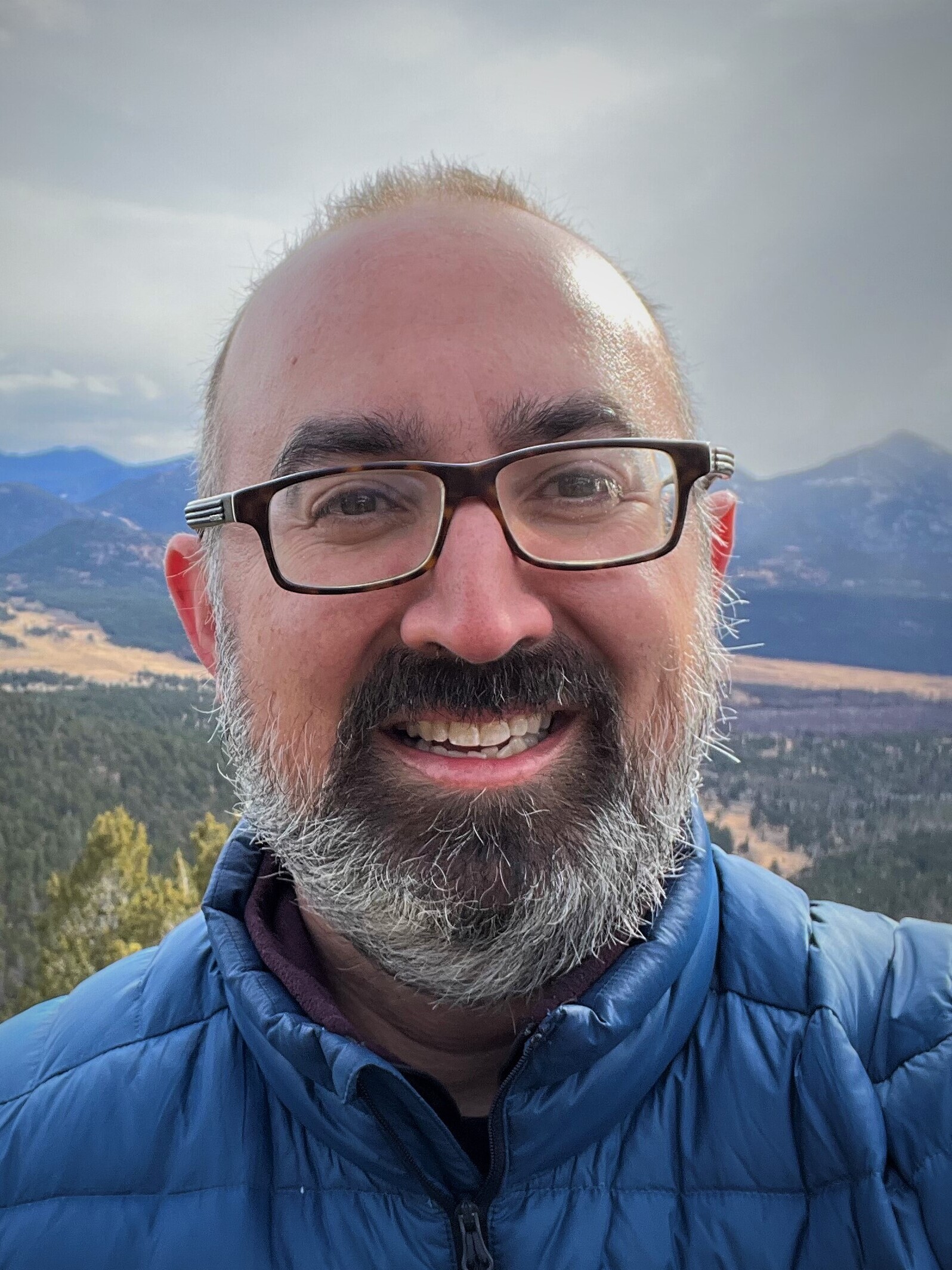 Mike Fisher
Mike Fisher is a lifelong technologist and explorer. He currently works for ServiceNow (a cloud software company), partnering with hospitals in the Northeast. He previously held IT leadership positions at the University of Vermont Health Network, National Life Group and various other companies from startups to multinational corporations. He served on the Burlington School Board for four years, as well as the executive committees for two regional technology consortiums. He lives in Burlington with his wife and two daughters, and when not attending meetings he's likely in the woods or grooving to live music somewhere.