Board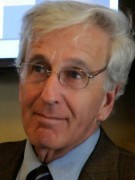 Joel Cook
Chair
Joel Cook, former Executive Director of Vermont-NEA, is now retired after 16 years in that role. He is a graduate of Haverford College and holds graduate degrees in education from Columbia University and a law degree from the University of Oregon. He was Vermont-NEA's general counsel and, prior to that, served in Governor Kunin's administration as the first commissioner of the Department of Disabilities, Aging, and Independent Living, following a decade as an attorney with Vermont Legal Aid. He and his wife, Chris, a retired special educator in Burlington, have resided in Charlotte for nearly 40 years where they raised their three children. In retirement, they make frequent trips, among other things, to Maine to be part of their grandchildren's lives.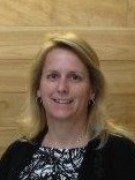 Tracy Wrend
Vice Chair
Tracy Wrend, Superintendent of Schools for Lamoille South Supervisory Union (LSSU), is a graduate of the University of Vermont and Johnson State College. Prior to her selection as Superintendent for LSSU in 2007, Tracy served the supervisory union as its Director of Student Services. She also has previous experience as a Special Educator, Consulting Teacher and Education Support System Coordinator for the Morristown School District and Lamoille Union Middle School, and is a 2008 graduate of the Snelling Center's Vermont School Leadership Project.
Tracy holds several roles in regional and state-wide educational organizations. She is currently the Chair of the Lamoille Area Professional Development Academy, a member of the New England School Development Council board, and Past President of the Vermont Superintendents Association.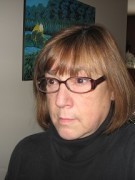 Frances Brock
Frances Brock, a National Board-Certified Teacher, is a history teacher at Burlington High School. During her 25-year teaching career, she has served on the Vermont Standards Board for Professional Educators and has served these past two years as president of the Burlington Education Association. She holds a BA from the University of Vermont, a M.Ed. from St. Michael's College, and a M.S.J. from Northwestern University's Medill School of Journalism. Fran also received the 2011 Mark Welter Challenge Award for Innovative Pedagogical Activities from the World History Association. Prior to her teaching career, Fran was a journalist.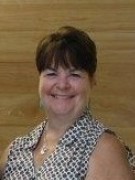 Martha Gagner
Martha Gagner, Business Manager for the Franklin Central Supervisory Union (FCSU) joined the VEHI Board in 2013. She has been in her position as Business Manager since November 2004. Martha has worked for the supervisory union for over 22 years holding various positions, such as accounts payable, payroll, benefits and accounting supervisor. She is active in the Vermont Association of School Business Officials (VASBO) and serves on the ASBO Tri-State Conference committee. She and her husband are lifelong residents of Franklin County and they have two married daughters and a granddaughter.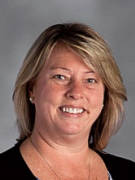 Peggy Maxfield
Peggy Maxfield, is a middle school teacher at Brattleboro Area Middle School. She is a graduate of Keene State College and holds a Post Baccalaureate Certification from Keene State as well. She has taught for 27 years and holds dual certification in Middle School Math and Social Studies. Peggy has served as president of the Windham Southeast Education Association for the past 5 years, as a negotiator for many years, and additionally, has served on the Vermont-NEA Board of Directors.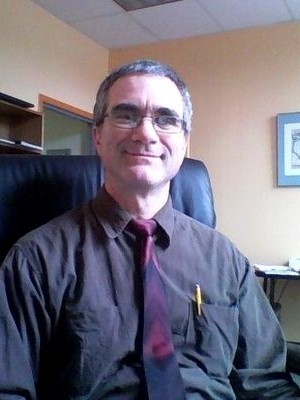 John Pandolfo
John Pandolfo serves as the Superintendent of the Barre Unified Union School District (formerly Barre Supervisory Union). Prior to starting as Superintendent in 2015, John served as the Director of Curriculum, Instruction, & Assessment in Barre for three years after nineteen years as a high school math teacher at U-32 High School in East Montpelier, Spaulding High School in Barre, and in Berkeley and San Francisco, California. John holds a Bachelor's Degree in Engineering and Master's in Business Administration from the University of Connecticut, and worked as an engineer for United Technologies Corporation prior to entering the education field. John lives in East Montpelier.